The Earth First: A Spiritual Leader Comes to Town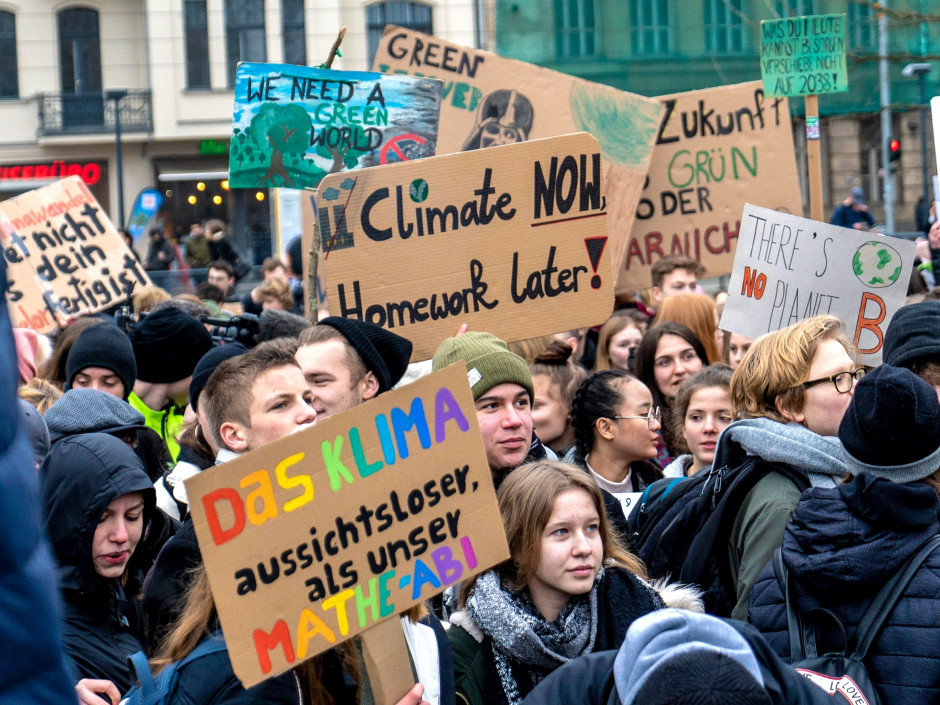 ©
Tom Porter or Sakokwenionk ("The One Who Wins"), the spiritual leader of the Native American Indigenous Mohawk, comes to Eurac Research to work with design students from the Free University of Bozen-Bolzano and pupils from a liceo linguistico and spread his message of harmony with the planet.
The spokesperson and spiritual leader of the Native American Indigenous Mohawk People did not look out of place in the sunlit seminar room in Eurac Research. Tom Porter's Mohawk Community of Kanatsiohareke is located in the Mohawk Valley near Fonda, New York, but he is comfortable talking about our relationship with the planet anywhere, hence he finds himself in Northern Italy. The Society for Threatened Peoples (Gesellschaft für bedrohte Völker), an international NGO, organized Porter's tour and during his time in Italy. He came to talk with design students and pupils from a liceo linguistico at a workshop held in Eurac Research in conjunction with the Free University Bozen-Bolzano and co-organised by Alexandra Tomaselli (Eurac Research) and Elisabeth Tauber (unibz) respectively.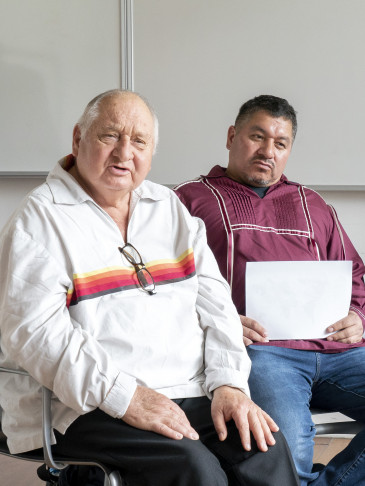 Young people live in harmony with the world that nourishes them. Their protests demand a political rethink.
Porter or Sakokwenionk ("The One Who Wins"), has been the spiritual leader of his community since 1993 and considers advocacy on behalf of the planet a central part of his role. The survival of his people is intimately connected with the environment and he believes the spiritual connection with the planet, so central to the Mohawk way of life, holds essential lessons for all peoples. His message is simple: we need to renew our spiritual connection to the environment and that means making it the centre of our priorities.
For Porter we do not live on the earth, we live with it: the planet will not be saved by piecemeal legislation, it can only be rescued by a change in our collective worldview. The world, in particular, the western world, cannot continue to approach climate change as one thing on our list of priorities, rather we need to start to see it as central to all other things. The planet must dictate our approach to the economy, to education, to foreign policy and global affairs.

For Porter it seems initiative that spiritual leaders should lead the way in the collective reimagining of our relationship with the planet. We need to discard the false dichotomy of good versus evil so beloved of many faiths, he urges, instead we must learn to accept that life comes with darkness and light and both forces provide us with what we need for harmony and happiness. The quest for only light, for only happiness, leaves humans ultimately dissatisfied and lacking spiritual equilibrium. His eyes light up at the mention of the 'school strike for the climate' by many young people around the world, led by Greta Thunberg: 'The kids are sacred!', he exclaims. Young people are closer to Porter's message, they have not yet lost the capacity to live in harmony with the world that nourishes them. Their protests demand a political rethink: the Earth first.
Related Articles
Article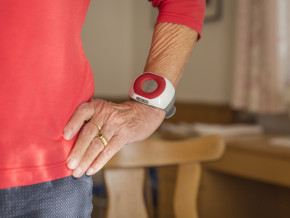 Oma allein Zuhause - aber sicher
Forscher testen Technologien für ein unabhängiges Leben im Alter
Article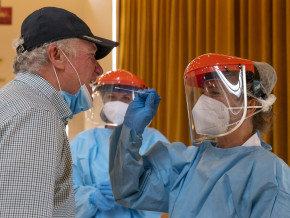 Südtiroler Daten fließen in die weltweit umfangreichste Forschung zu Genetik und Covid-19 ein
Ein internationales Forschungskonsortium entdeckt mehrere Positionen im menschlichen Genom, die einen schweren Covid-19-Verlauf verursachen können. Eurac Research ist eine der beteiligten Institutionen.
Article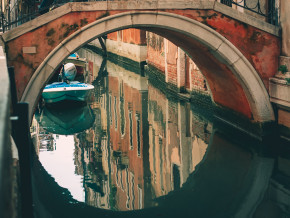 Secondo spin-off di unibz: AIAQUA punta sulla gestione innovativa delle reti idriche
Con AIAQUA, la Libera Università di Bolzano ha presentato il suo secondo spin-off, che si concentra sulla gestione efficiente e sostenibile delle risorse idriche e si basa sui più recenti risultati della ricerca scientifica nel settore. La gestione efficiente dell'acqua è oltremodo importante in quanto influisce inevitabilmente sulla quantità, sempre più ridotta, di acqua potabile disponibile. Secondo le stime nazionali, la sola gestione obsoleta delle reti acquedottistiche è responsabile di una perdita di acqua potabile pari al 40%.

Article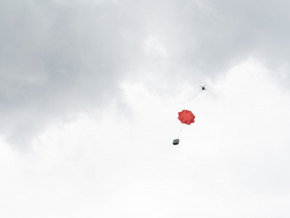 First aid from above
Eurac Research and Mountain Rescue South Tyrol test the use of drones for emergency operations in the Bletterbach Gorge