Packages to simplify deep renovation of buildings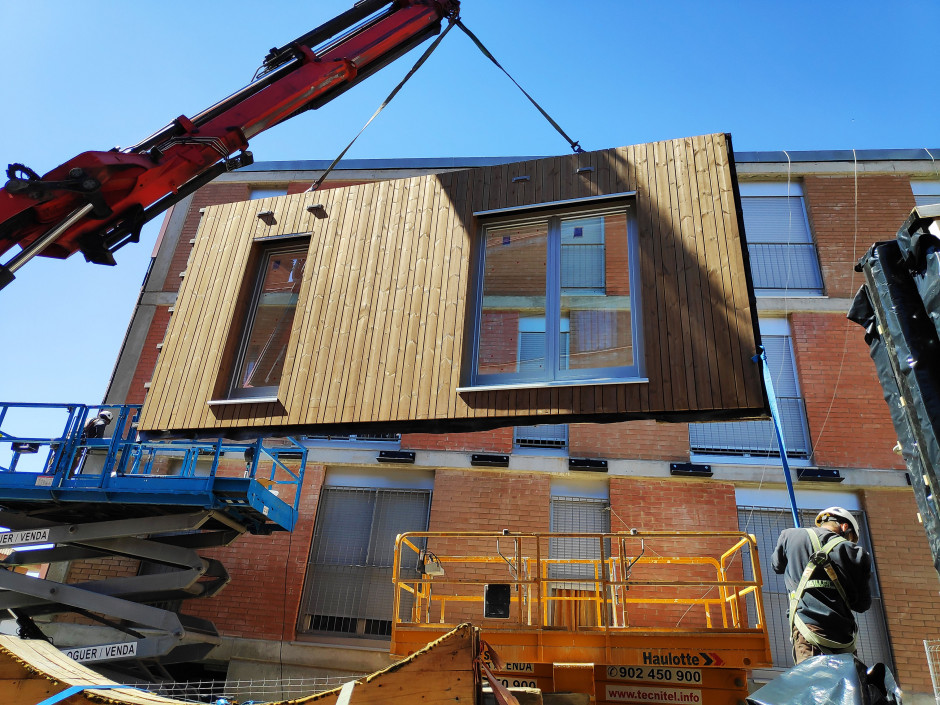 A European project led by Eurac Research has developed standard solutions suitable for every climate zone.
For many people home renovations are stressful: they are expensive, involve noisy and time-consuming construction sites, and often having to choose from the extensive range of technological solutions on the market can be confusing. In the framework of the European project 4RinEU, a research team led by Eurac Research has developed different packages to improve energy efficiency and comfort. The packages can be chosen according to individual budget and the weather patterns where one lives and have been tested on several pilot sites in Europe.
The starting point is a modular prefabricated wooden façade that can include insulation and active components and is attached to the walls of the existing building. The façade's openings align with those of existing windows and doors. Other technological components can be added to this base to form different solutions. These include a decentralised ventilation system that can also be equipped with a heat exchanger to recover heat from exhaust air, photovoltaic or solar thermal panels integrated in the prefabricated façade. To reduce the active cooling, smart ceiling fans which regulate themselves according to temperature and humidity can also be added. Another potential component is an energy hub which controls heat fluxes in the building in order to optimize heating and cooling.
Typically, experts choose technologies for energy refurbishment based on professional experience. "To facilitate the work and optimize the results, we defined a series of standard packages that take into account available budget and climatic conditions and we developed tools to support the work of designers and installers," explains Roberto Lollini, researcher and engineer, coordinator of 4RinEU and head of the group that researches energy efficiency in buildings at Eurac Research. "For each combination, we estimated how much energy - and therefore how much money - one could save as well as calculating the reduction of emissions, costs, and construction time and, last but not least, the extent to which comfort inside each house could improve. Each assessment was undertaken in six different European regions: from the Mediterranean area to the northern countries via the Atlantic area resulting in a dataset that accounted for a range of environmental conditions. Based on this information, one can choose the package that best suits their needs, budget, and climatic requirements.
For example, the combination of a prefabricated façade and smart fan is more likely to be selected in southern countries: it reduces the energy demand in Mediterranean countries by up to 82 percent, while the savings stop at 64 percent in northern countries because there, the highest energy consumption is not in summer for cooling, but rather in winter for heating.
In addition to theoretical estimates, the research team collected information from pilot sites in the Netherlands, Norway, Spain and Italy.
The results of the pilot sites
Although achieved with different technological solutions, the advantages of the different packages are common.
To begin with, construction is less complicated and takes less time. In Bellpuig, Spain, where the system was tested on a 15-apartment building, it took only two days to anchor the prefabricated panels to the façade and the whole installation took about one month, half the time required for a conventional renovation. The tenants were also able to stay in their homes. Inhabitants of the residential buildings in Oslo and Soest (Netherlands) did not have to leave their flats during the renovation either.
Other advantages include the fact that following renovation, people feel better in their homes, they save energy, spend less on utility bills and the flats are worth more. In the case of Bellpuig, the researchers calculated that the primary energy demand was reduced by 60 percent thanks to the prefabricated façade, the ventilation system with heat recovery and photovoltaic panels. In the Dutch town of Soest, in a residential complex for elderly people, the reduction in consumption was estimated at up to 80 percent and the value of the flats increased as a result of the project.
Not only have the economic factors made life financially easier for the senior residents whose utility bills have been significantly reduced, the increase in thermal and acoustic comfort has also improved their physical wellbeing.
The methodology
The right combination for each building is based on data and information collected in a preliminary phase, called the "audit". Actual performance can be measured and verified following the refurbishment using methodology developed by the project: data is fed into an app that allows tenants to keep their consumption under control. The continuous monitoring of performance optimizes the management and the maintenance of the buildings so that new deep interventions can be postponed for as long as possible.
"We are working on other major European projects in this field," says Wolfram Sparber, director of the Institute for Renewable Energies at Eurac Research. "There are many companies in South Tyrol that have extensive experience and special expertise in the use of wood as a building material. Developments in the field of energy refurbishment represent a great opportunity for them to secure and expand their competitiveness in the market."
Related Articles
Article
Mobilità elettrica: la svolta è cominciata
Un nuovo dossier di Eurac Research fa il punto di finanze, tecnologie e politiche sulla base delle ricerche più attuali.
Article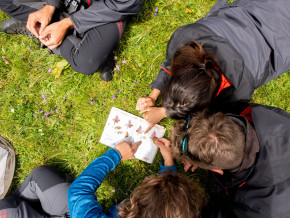 Landschaftsvielfalt: der zentrale Faktor für Biodiversität
Forscherteam von Eurac Research stellt Zwischenergebnisse aus dem Langzeitprojekt Biodiversitätsmonitoring Südtirol vor.
Article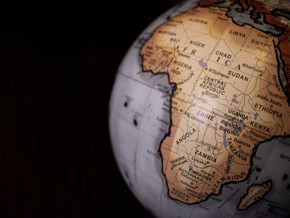 The Unintended Impact of Star Power in Do-Gooding
What could possibly go wrong when superheroes try the help others? Do celebrities do more harm than good when they get involved with aid and development? The book Batman Saves the Congo: How Celebrities Disrupt the Politics of Development offers research on the unintended impact of star power.

Article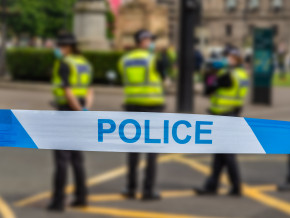 Could Social Network Analysis be a useful tool to disarticulate criminal networks?
Organized crime, terrorist groups, street gangs. Reconstructing criminal networks and getting to know their members and hierarchies are the most difficult challenges for law enforcement agencies all over the world. Why? Because there is a lack of data and those that do exist are often not very significant. Two studies by Antonio Liotta, Professor of Data Science at the Faculty of Computer Science and Technology at the Free University of Bolzano-Bozen, in Italy, and some of his Italian and English colleagues, have shown how Social Network Analysis can help justice to target and dismantle the most dangerous and powerful criminal associations.