Hands on robotic innovation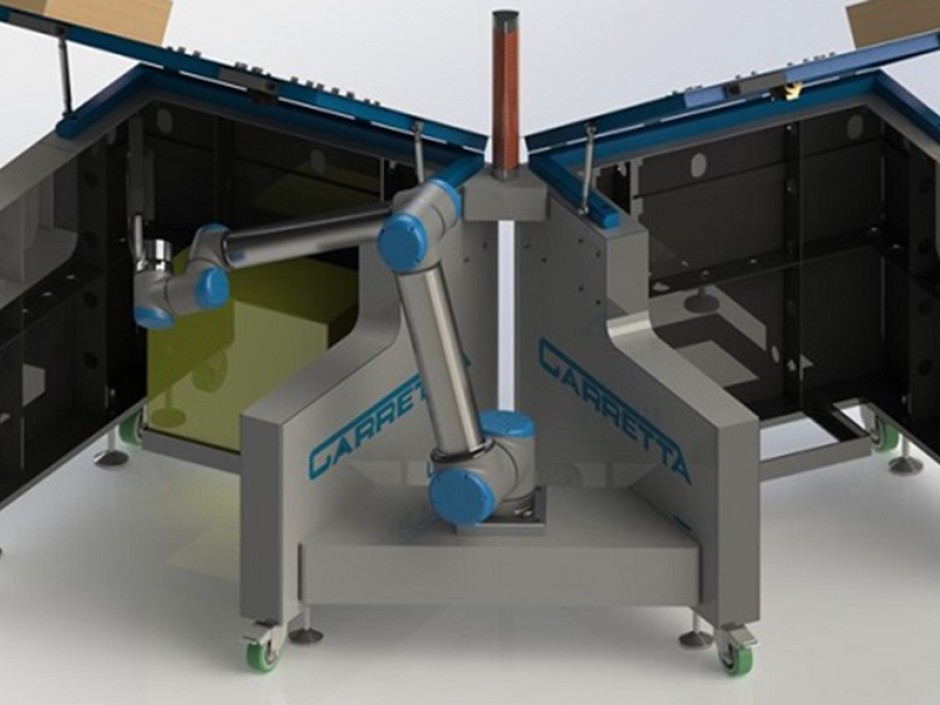 Through flexible automation and industrialising robotic products, project Wire Cobots plans to reduce the biomechanical overload faced by many manual SME workers. Here we take a behind-the-scenes look at unibz's Smart Mini Factory Laboratory to follow their journey.

A team of engineers under the supervision of Ilaria Palomba, Erwin Rauch and Renato Vidoni initiated the Wire Cobots project in collaboration with an industrial partner and the SME Carretta based in Quinto di Treviso (Italy), with the aim of introducing flexible automation in SMEs.
"We are designing a flexible workstation for human-robot collaboration that can be especially useful for the manufacturing sector's assembling tasks", explains Ilaria Palomba project manager at unibz. "The idea is to have a compact and modular workstation with an on-board cobot that can be easily and quickly reprogrammed. The cobot role is to assist a human operator and therefore improve difficult working conditions, ergonomics and, of course, the efficiency of the process."
Efficiency and ergonomic aspects are part of a wider concept within Industry 4.0, to help companies to remain competitive
Efficiency and ergonomic aspects are part of a wider concept within Industry 4.0, "to help companies to remain competitive yet, in a broader sense also simplify collaborators' working conditions", explains Erwin Rauch, head of the Smart Mini Factory at unibz. His team puts an explicit focus on SMEs by trying to solve new manufacturing challenges.
The Wire Cobots project is currently addressing one such particular challenge proposed by the Elvez company in Višnja Gora (Slovenia): the development of a robotics solution able to fulfil assembling and taping tasks for wire harnesses while at the same time being able to interact with a human operator. The projects, funded by ESMERA – European SMEs for Robotic Applications – consortium, aims to boost robotic innovation in small and medium-sized European enterprises.
A partnership of complementary strengths between the design and installation of industrial automation solutions specialists Carretta and the Smart Mini Factory Lab of unibz, experts in enabling technologies of Industry 4.0, has led to the development of a successful solution in the project's first phase.
The team has developed an advanced laboratory prototype, which has already achieved a reduction of the cycle time by 12 % and a significant improvement of the operator´s ergonomics. The manual assembly workstation has been re-designed by introducing a collaborative robot to support the worker in taping the wire harnesses, as well as an adjustable workstation that fits the operator's needs. Therefore, the biomechanical overload was reduced in terms of manual handling and working posture by about 40 – 50%.
Phase two sees the unibz team already supporting Carretta in developing and launching the final product as well as in the preparation of the business plan. "With this example we want to show how an innovative modular and compact workstation with an on-board cobot can be reprogrammed easily and quickly", explain Palomba and Rauch. "In this way we can reset the manufacturing sector by ergonomically easing human labour and making working environments more adjustable." This project is an excellent example of how researchers from unibz can support companies with their expertise and experience, from the initial idea all the way through to a functional prototype and finally a commercialised product.
Related Articles
Article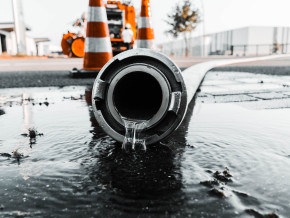 Siccità e perdite nei sistemi idrici. A Bolzano si studia una soluzione con l'Intelligenza Artificiale
I ricercatori del Laboratorio di Termofluidodinamica della Libera Università di Bolzano hanno costruito un sistema di rilevazione dei consumi idrici e delle perdite dei sistemi acquedottistici basato sull'utilizzo del deep learning. L'algoritmo creato permette di scoprire, sulla base dei sensori di portata e pressione dislocati nel sistema, ogni tipo di perdita o anomalia. Un aiuto fondamentale per fronteggiare la futura scarsità di una risorsa fondamentale.
Article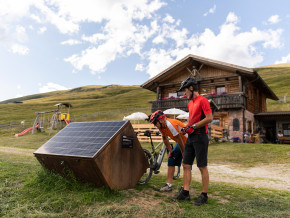 Ricaricare le bici elettriche in quota ora è più semplice
In cinque malghe altoatesine installati dei "green loader" a energia solare.
Article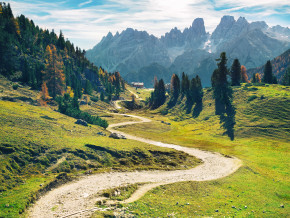 Auf dem Weg in Richtung Klimaneutralität: Szenarien für Südtirol
Eurac Research hat im Auftrag des Landes eine umfassende technische Studie erstellt
Article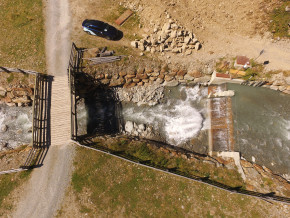 Centrale idroelettrica sul Rio Saldura: uno studio di cinque anni non mostra cambiamenti significativi dell'ecologia del fiume
Un team di Eurac Research ha studiato gli organismi presenti nel torrente che scorre in Val di Mazia prima e dopo l'entrata in funzione della piccola centrale elettrica.